Have you ever wanted to experience the thrill of the AECs but couldn't afford the cost, now is your chance. Chattahoochee Hills Eventing will be hosting their annual Southeast Schooling Show Championships on Oct 10th – 11th. You get all the bling for a price lower than most schooling shows.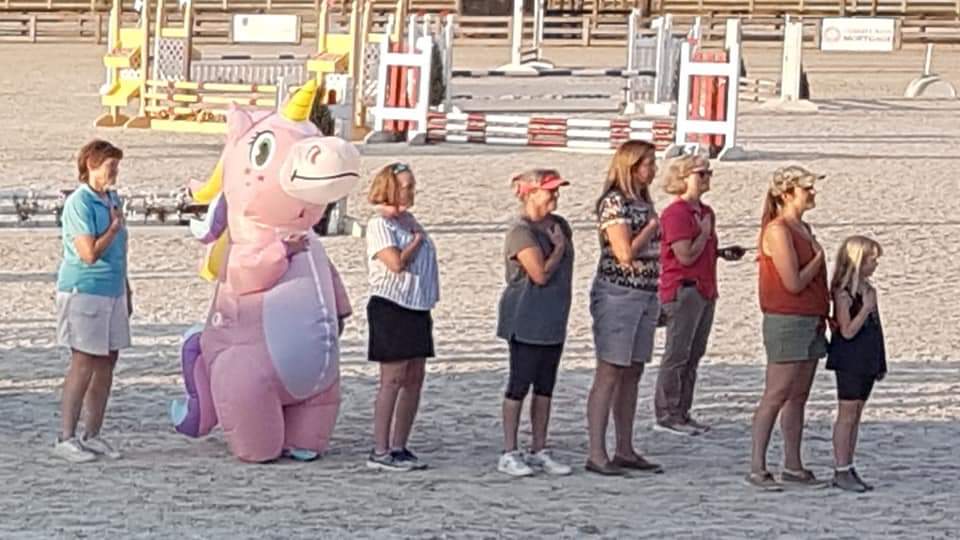 For half the cost of a regular event at the beautiful Chatt Hills, it provides wonderful courses, good footing, a "big-time" atmosphere,  parties, parades, and so much more.   They not only offer the championship divisions, but also a regular horse trials (if you have not qualified), as well as straight dressage classes and combined tests.  So there's something for everyone! Check out the link below.
The best part is that you will be able to hang out with a great group of FHTAers. This is our fourth year participating and we plan to make it the best year yet. As an added bonus,  FHTA will subsidize all competitors $100 for going and representing FHTA !!