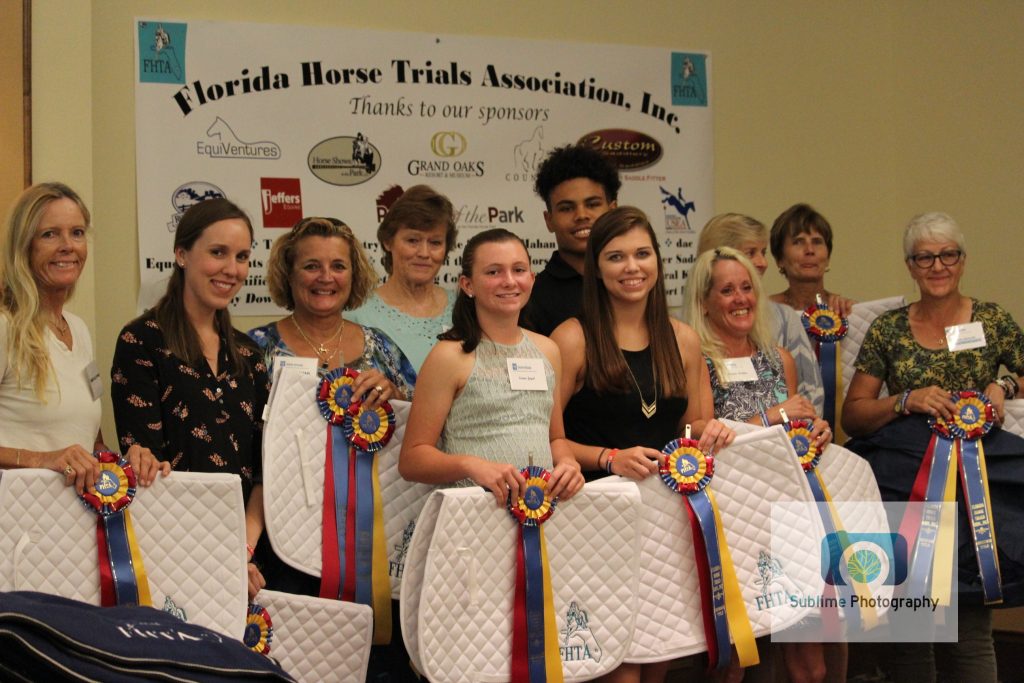 2022 – Please join us for a CELEBRATION of the Eventing season for the most amazing group of horse people in FL!
Sunday, 14h; 11 t to 2 pm
Arbor Greens 700 NW 136th Street Newberry FL
FREE!!!!! NO NEED TO Buy Tickets
Join amateur eventers as they gather from all across the state to connect, network, enjoy a great lunch, hear a interesting speaker, bid on great deals, re-live memories of the year and of course, get rewarded for all of YOUR hard work this season!!
Please get your show scores into Carol Ogden (cogden@atlantic.net) ASAP!!!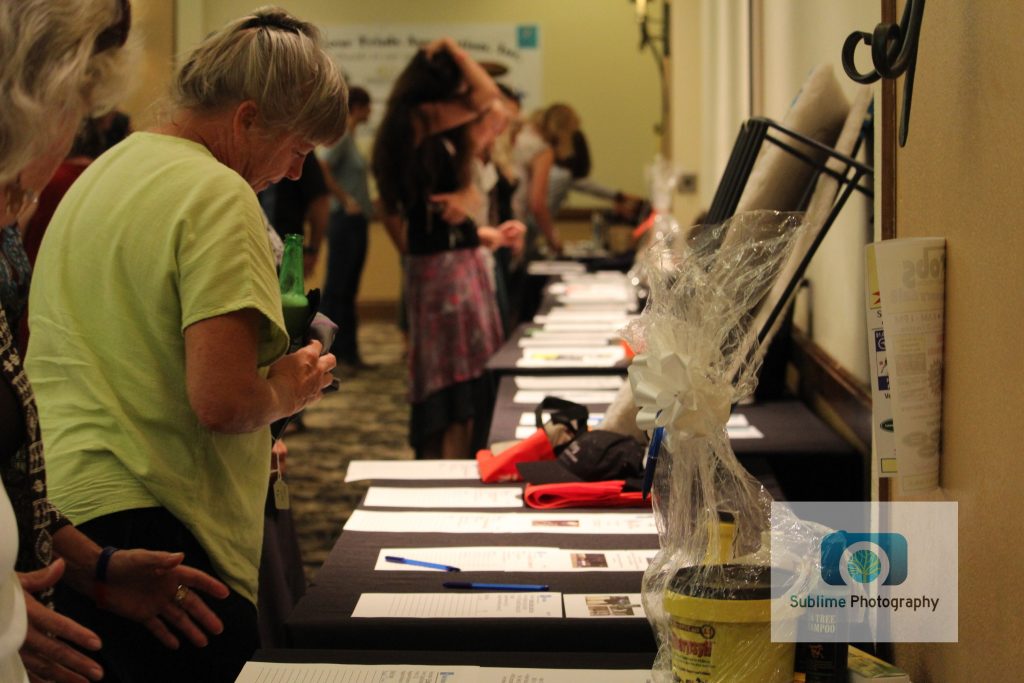 Items/certificates from the Free-event Raffle will be given out to those attending the luncheon. If you can't attend, the rest will be emailed.
Facebook Auction will BEGIN 8/14 at 5 pm!! Ends 1 week later (8/21 at 5 pm).
SPECIAL AWARDS!!!
It costs $25 to sponsor a special award category which entitles you to a listing in the luncheon program and to present the award to the winner. Please email Carol Ogden (cogden@atlantic.net) to sponsor an award.
To be in the running for any of the Special Awards, you must email Carol to sign yourself up for the awards – however many you think you may qualify for. Sometimes even just a few scores can win you a Special Award!
HIGH SCORE SPECIAL AWARD CATEGORIES:

Aged Horse (over 18)
Thoroughbred
Off-the-Track Thoroughbred
Pony
Junior
Senior
Master
Barefoot
Mare
Gelding
Most Dressage Scores